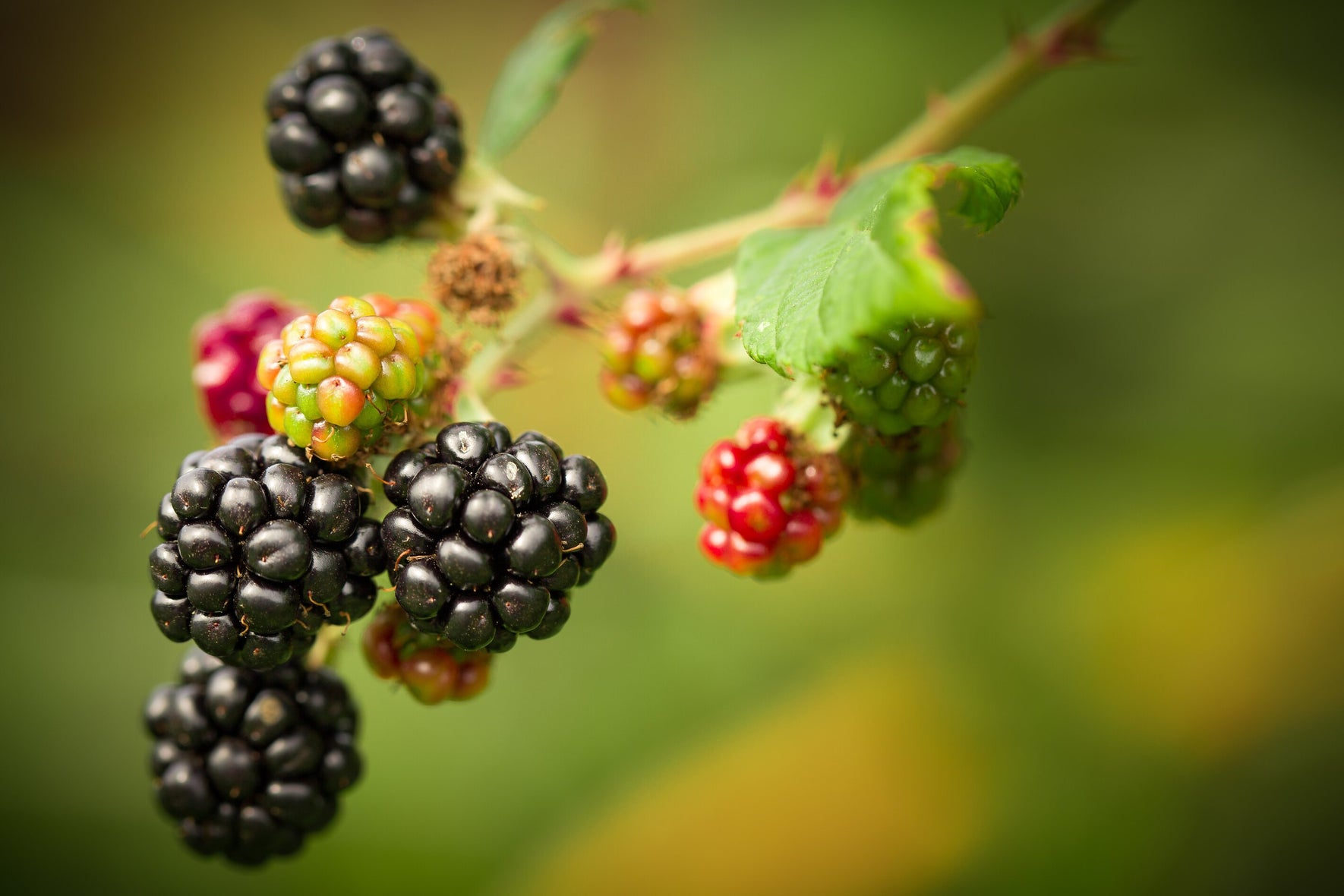 Why You Need to Eat More Flavanoids
Flavonoids are plant compounds found naturally in several different fruit and vegetables. There are six different types of flavonoids, including flavanols and anthocyanins, but all of them have powerful antioxidant benefits, making them an important part of a healthy diet.
At this time of year when our immunity is often weakened by passing germs and bacteria, it's more important than ever to eat a diet that's rich in flavonoids. The antioxidant quota is known to help fight inflammation, a leading cause of chronic disease that can be triggered by germs and toxins; research has even shown that flavanoids can stop certain cancerous cells from multiplying. Flavanoids are crucial because they help regulate cellular activity and negate the oxidative damage caused by free radicals. They also help the body regulate its immune system and response to these irritants and play a large part in helping to keep illnesses at bay, especially more seasonal ones such as upper respiratory tract infections. 
Luckily, autumn is the perfect time to indulge in a flavonoid-rich diet. Berries like blackberries and raspberries are full of them, as are red cabbage, kale and other dark leafy greens which are in peak season. Other flavanoids include isoflavones found in soy products, flavanones in citrus fruits and flavones found in parsley, red peppers and peppermint.