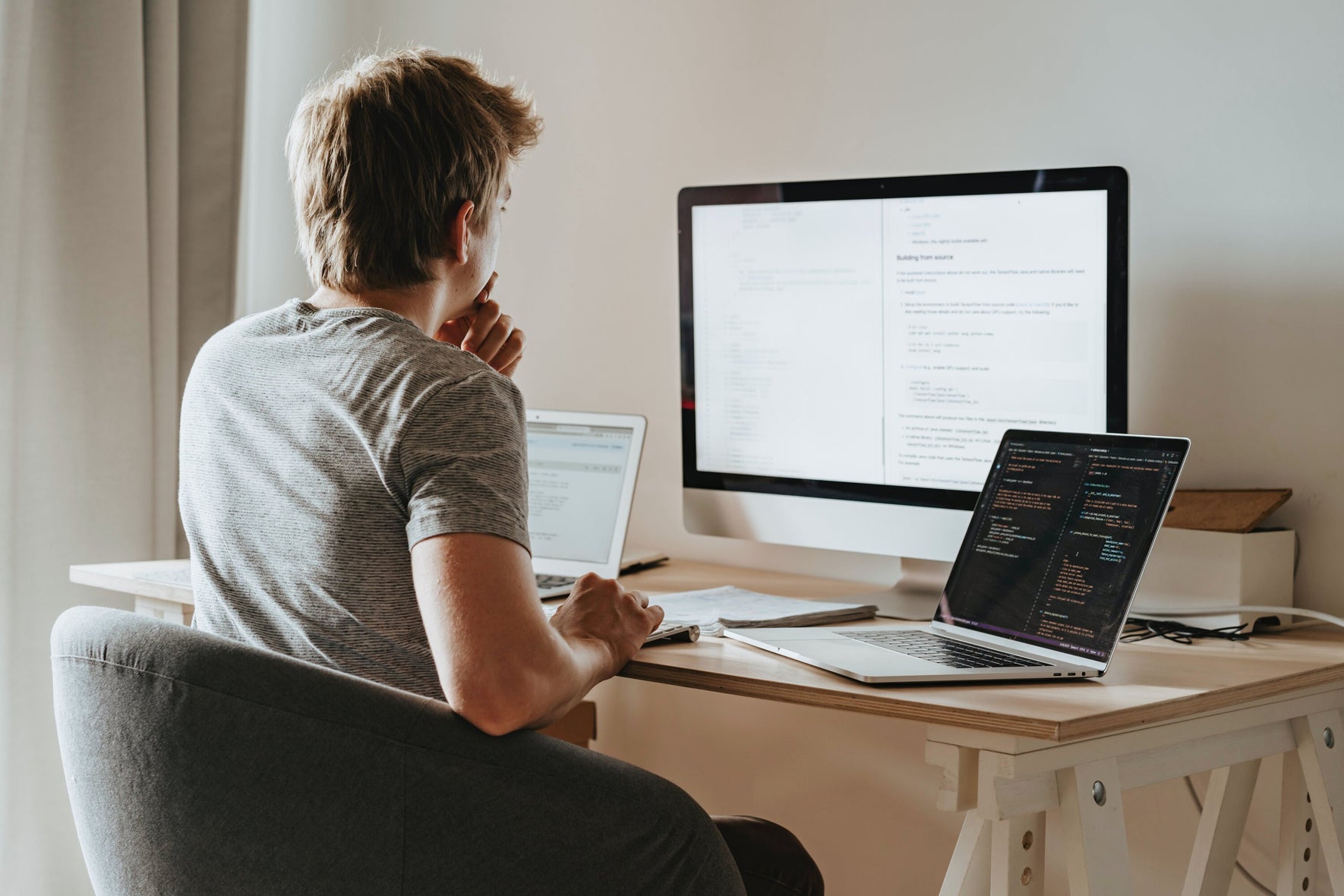 Read This If You Sit Down All Day
One of the major side effects of sitting down behind a desk for most of the day is the negative impact it has on your circulation.
Prolonged sitting for large periods of time gradually reduces effective blood flow to your legs and feet, which can cause issues with whole body circulation. A more sedentary daily routine can also create problems with pinched nerves, muscle deterioration, poor posture and increased blood pressure.
To ensure you offset the inevitable reduction in circulation when you're sitting, it's important to take regular breaks to stand and move your body. It's also a good idea to warm your body up with exercises that promote good circulation before you even sit down. They can be done everywhere from the train platform (especially if you have a long commute ahead of you) to the office kitchen while you're making your morning coffee. Anything that mobilises your joints and gets the blood flowing will work, so everything from ankle circles to leg lifts are a great idea.