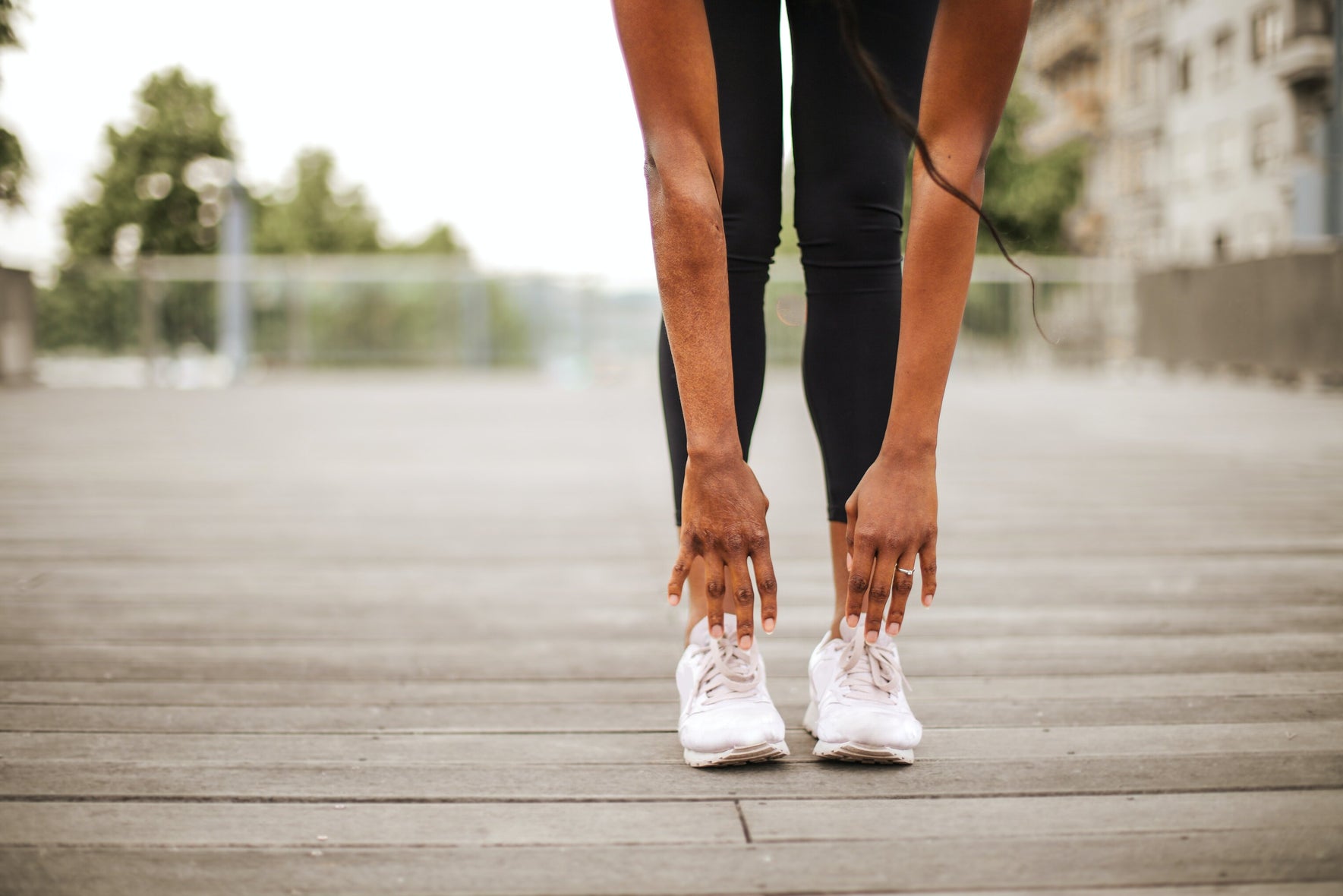 How to Get Leaner Limbs
As we head into summer you may be thinking about toning up your arms and legs. If that's the case, you'll need a targeted workout plan with exercises that can blast fat while getting limbs leaner and more toned too. The answer? Make sure plenty of cardio features in your workout plan. While resistance work such as weightlifting is important for sculpting and strengthening limbs, it's cardio that will reduce fat and help build muscle.
The reason cardio is so important for sculpting your limbs is because of its continued intensity. Whether you choose to run, cycle, walk or swim, cardio allows your body to burn stored glycogen first, followed by fats. The longer you exercise, the more fat your body will burn. If you're not used to incorporating cardio into your workouts, or at all, then it's best to start with a low intensity cardio baseline activity such as walking 2-3 times a week at a moderately brisk pace on days when you're not resistance training.
Once you've mastered this you can begin to up both the intensity and the frequency of your cardio, fitting things like jogging or brisk walking in and around your resistance training. To go one better, try a adding a mix of longer steadier cardio and brief intense cardio to your routine. As with any exercise, the key to seeing results is consistency so choose cardio that you enjoy and will stick to.