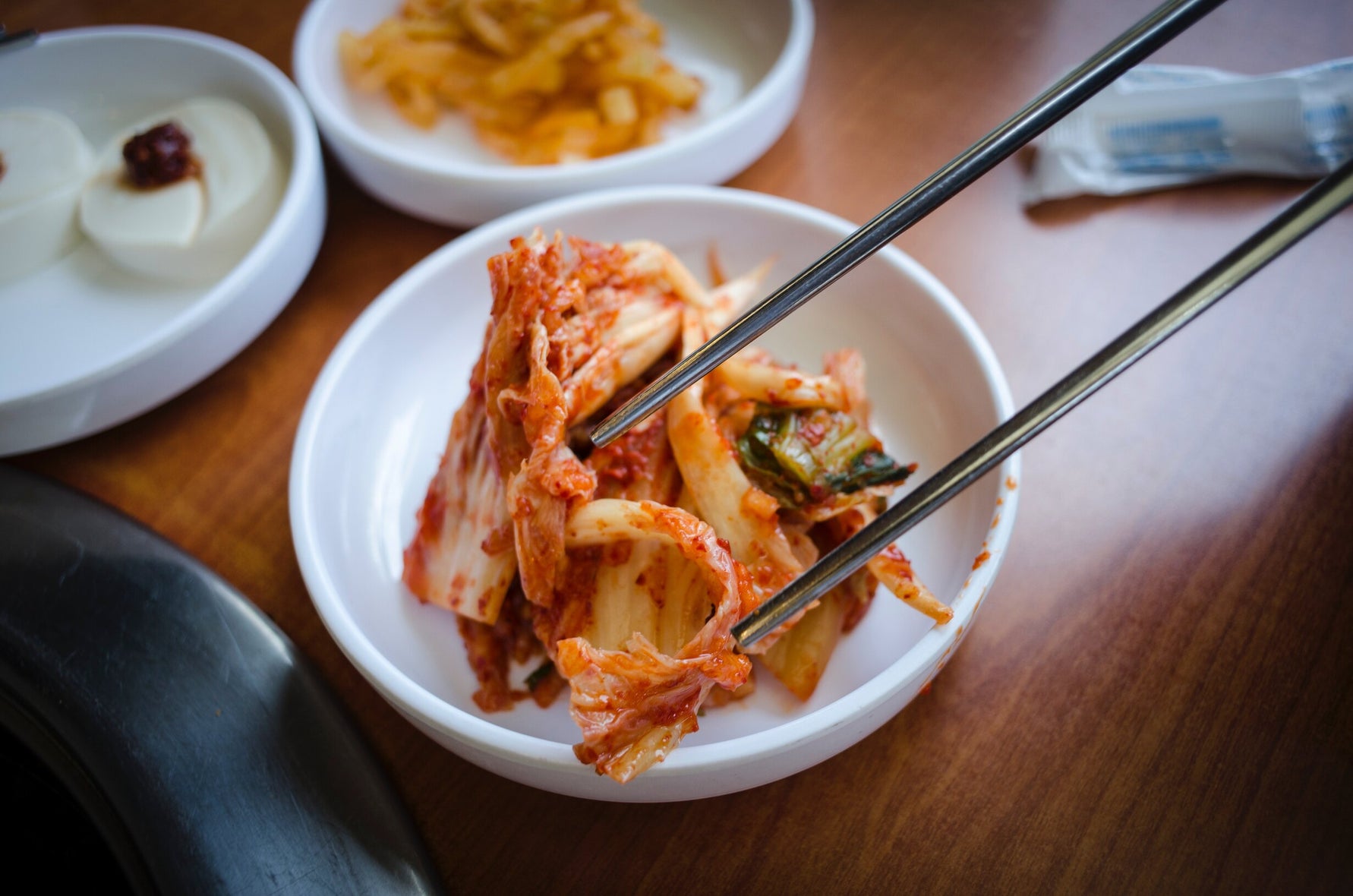 Why Fermented Foods Are Good for Brain Health
Consumption of fermented foods is on the rise thanks to their plentiful benefits on gut health, but new research is showing they might also be good for brain health too.
One reason why fermented foods like kimchi and sauerkraut are good for your brain is because they contain tryptophan, an amino acid which supports serotonin production, the neurotransmitter responsible for regulating mood in the brain.
According to an ongoing study recently commissioned by APC Microbiome, University College Cork, and Teagasc (Ireland's Agriculture and Food Development Authority) particular types of fermented food which appear to have the most benefits for the brain are those that are sugar-based and vegetable-based. When sugar is fermented it converts to metabolites, or postbiotics, which have a positive effect on the host's microbial community, in this case, the brain. Good examples include kombucha, kimchi and pickled vegetables, so aim to include plenty in your diet every week.