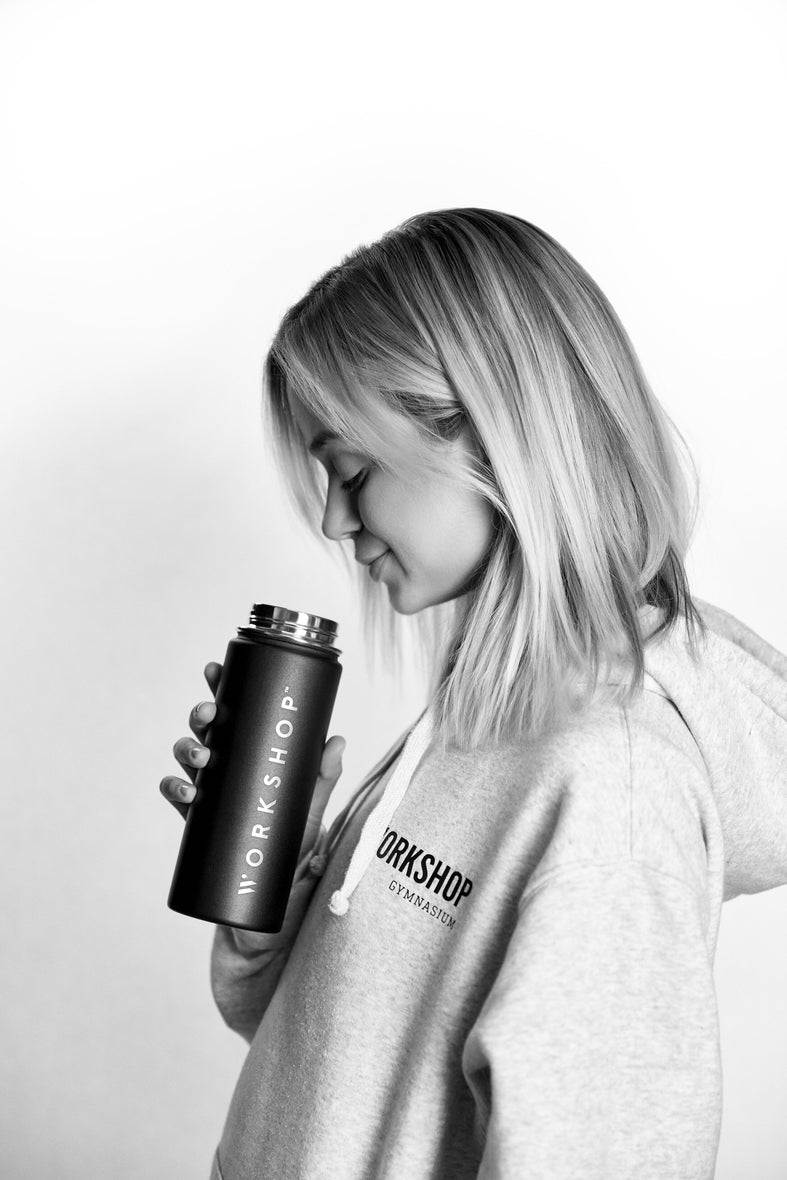 The Ultimate Breakfast Smoothie
All too often when we're in a rush, breakfast can consist of a snatched bite of toast or an unsatisfactory bowl of cereal – that's of course if you manage to grab any at all. As numerous research has proved, eating breakfast every day has been shown to kick start your metabolism, reduce the risk of heart disease, power up your brain and help you burn calories more efficiently. So, this new year though, why not make a resolution to start your day with something a bit better, like this fully loaded gut-friendly, satiating smoothie that's full of everything you need to stay feeling full, focused and on track till lunch. You can thank us later.
The Workshop Breakfast Smoothie
A complete, balanced breakfast with a hit of energising coffee to make your mornings that bit brighter. As with all our shake recipes, this smoothie is gluten free, lactose free, soy free, vegan and free from GMO ingredients. To make, simply add all the ingredients to your blender along with 4­ – 5 ice cubes and blend for around 20 second until smooth. Enjoy cold. 
1 tbsp raw cacao
3 tbsp raw oats
2 tsp organic ground coffee beans
1 tsp Gut Cleansing Formula
½ tsp ground cinnamon
200ml

organic hazelnut milk
(Total 330kcal | 26g Protein | 31.5g Carbs | 10g Fat)