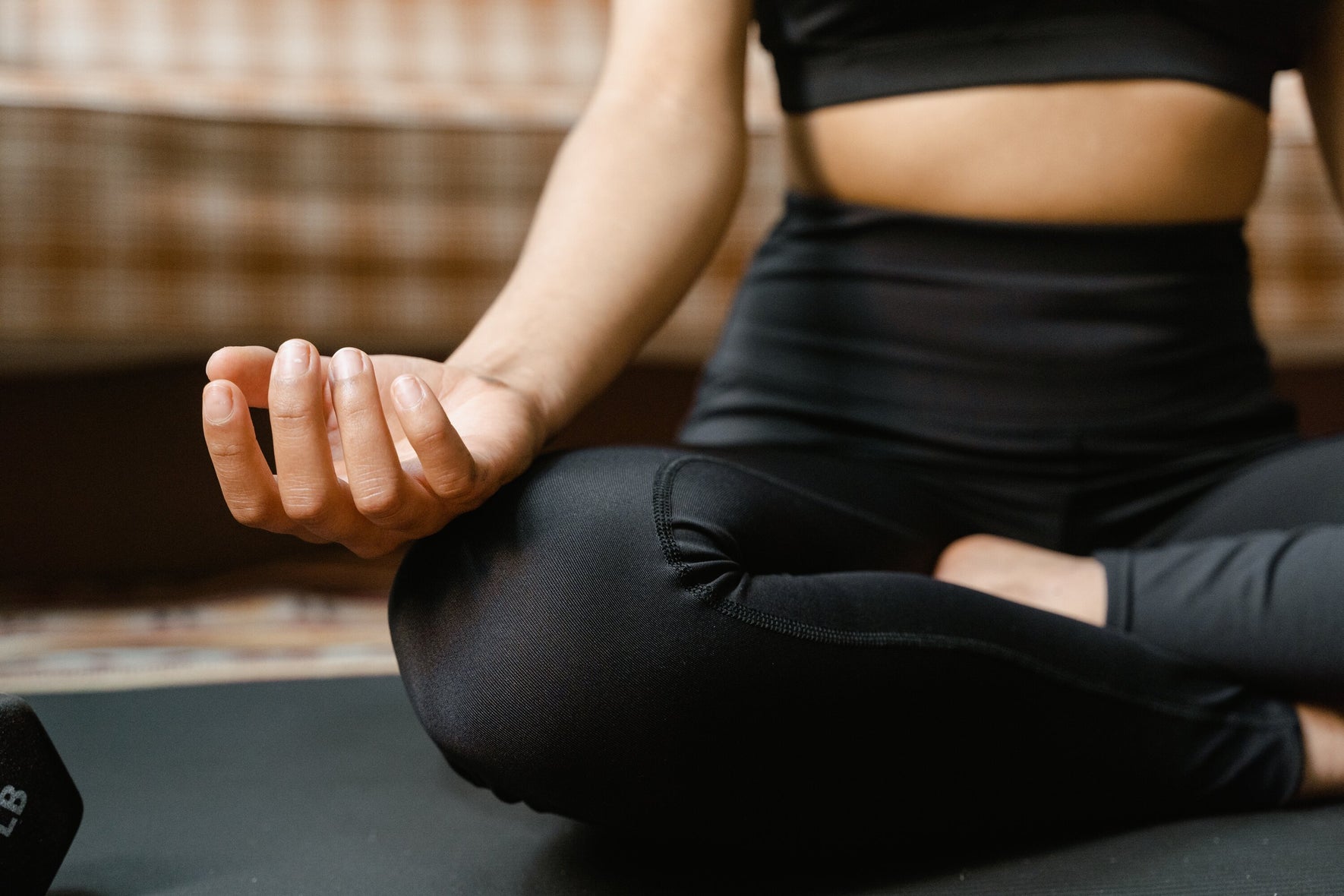 How to End Your Day Well
Much like ending your workout with a cool down is an important part of your exercise routine, ending your day, if it's been busy or stressful (or even if it hasn't) is crucial to give your brain time to calm down and reset for the next day. With so many things to do, people to connect with and thoughts to process, we all need a little time to switch off and reconnect with ourselves. Think of it as replenishing your natural energy reserves rather than just allowing them to run on empty until you hit exhaustion point. Here's how to do it.
Define your space
Recognising that your home space is a sacred and safe space for you  to come home to, is important for setting personal boundaries between work and play. Shutting out the literal and metaphorical noise of the day, and the rest of the world, is vital for mental restoration, although it can be easier said than done. To try and delineate between work and home, try and surround yourself with comforting or familiar sounds and smells when you get in. That could mean firing up your essential oil diffuser, lighting your favourite scented candle or taking ten minutes to sit with some relaxing music on and decompress.
Clean up
Washing away the day physically can also be a surprising mental release, so as soon as you get in, make it a priority to wash your hands and face if you can. Taking a moment to practise a little self-care is also important as it stimulates your touch receptors which will help you reconnect with your body and mind. Take your time and try to turn this 5-minute routine into a little ritual that you can look forward to.
Practise mindfulness
Our days are filled with so much noise and commotion that it's not often we're surrounded by silence. If you can, carve out some silent time when you get home and aim to practise some mindfulness, whether it be mediating, breathing or simply just sitting in stillness. Doing this help ground you and bring you back down to earth, which is useful if you've had an especially stressful day. Feeling comfortable with silence also helps us tune into our body and brain better, helping you focus on what you need to thrive.
Write it down
Keeping a record of your day's achievements can help you gain a sense of perspective, a tool which is particularly useful if you're feeling in a rut. No matter how big or small (it can be everything from nailing a presentation to attending your lunchtime class) noting down everything you're proud of yourself for doing is a great reminder to boost your spirits and sense of self-worth. It's also a useful way to encourage more positivity as we tend to find it easier to focus on the negative and what we didn't do each day, rather than what we did.