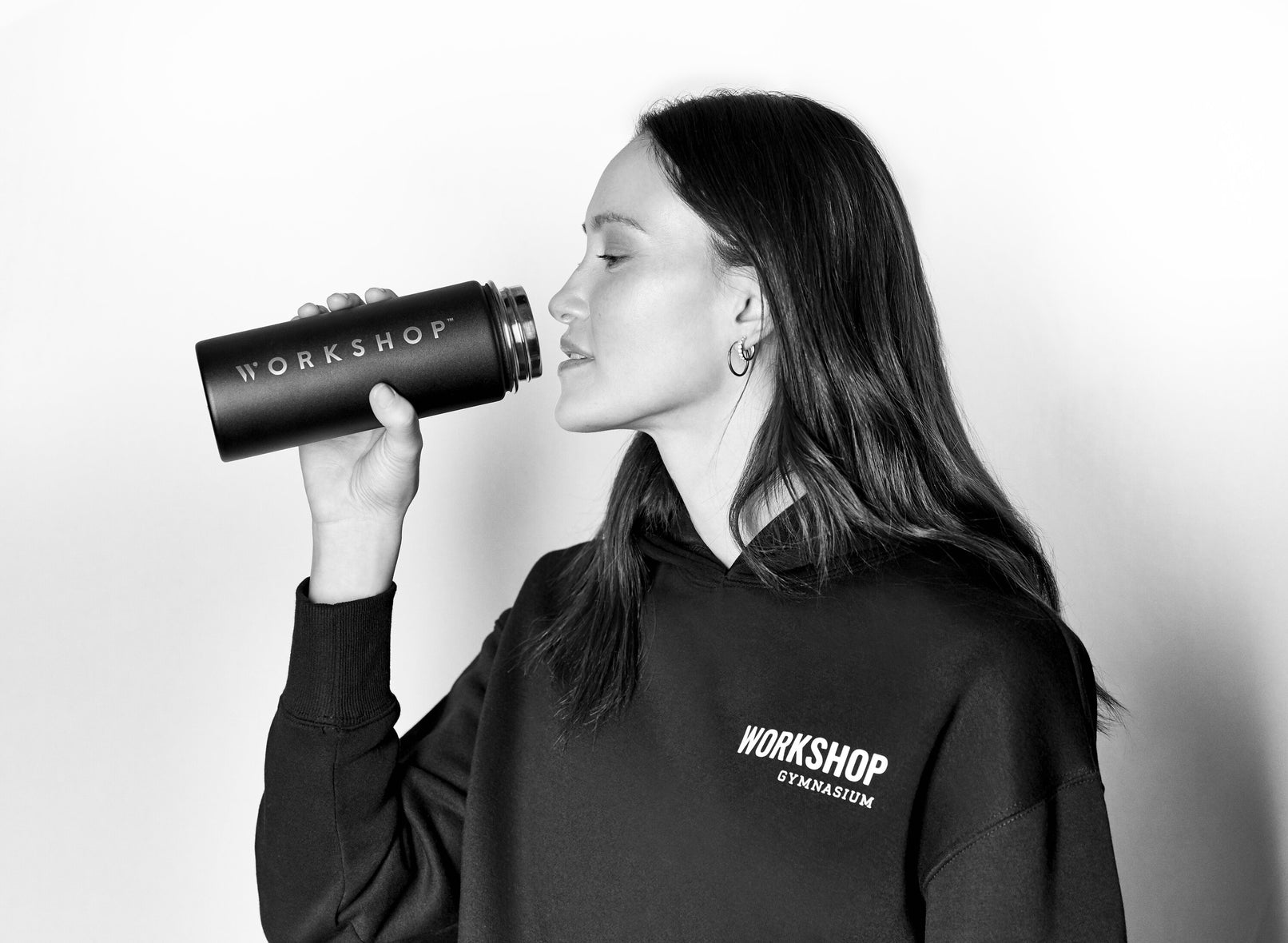 Here's Your Daily Dose of Gut Goodness
If you're looking to, ahem, shake up your daily smoothie and wake up your gut, can we suggest this powerhouse drink? Here's everything you need to know to make it....
Most of us don't look after our gut health as well as we should, which is why so many of us experience digestive discomfort on a regular basis. Containing a hefty dose of goodness in the form of our Vanilla Pea Protein Formula (a clean source of pure protein) our Gut Cleansing Formula, loaded with fibre to ensure good digestive health and our Probiotic + Prebiotic to promote better gut health and a balanced microbiome, this shake not only tastes good, it does good too. Drink once a day as a snack or as required.
The Gut Booster
Gluten Free – Lactose Free  – Non-GMO ingredients – Vegan - Paleo
Add all the ingredients to your blender and blitz for 20 seconds. Serve immediately.