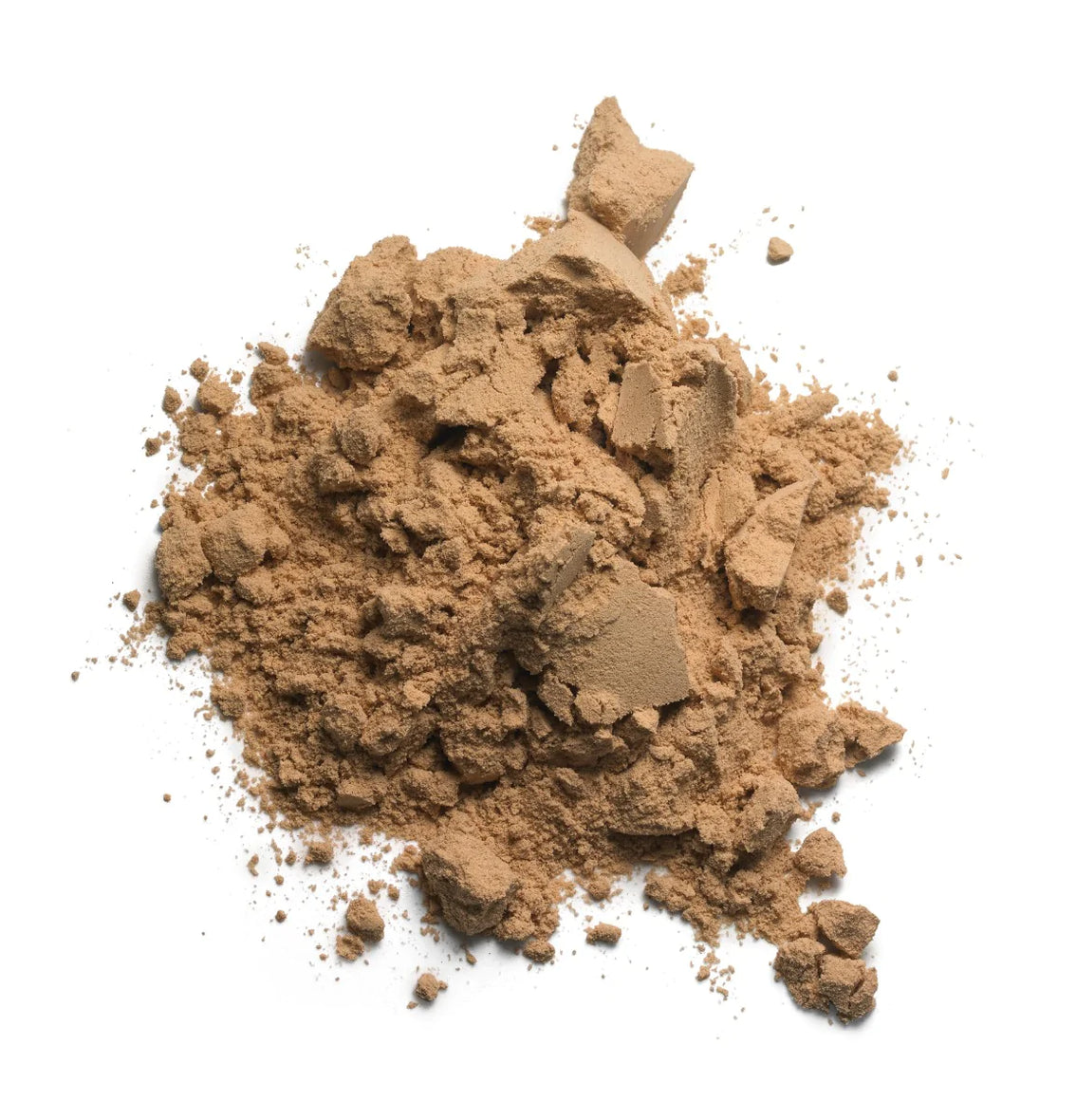 A PT's Complete Guide To Pea Protein Powder
As a professional personal trainer, Lee Mullins is one of the most sought after health professionals. His knowledge and training means he's well versed in all things health and fitness. He's also a keen advocate for premium pea protein to be used as part of a balanced lifestyle.
After years of testing, here at Workshop we've created a perfect blend of pea protein powders. But why should you opt for a pea based protein? Lee breaks down all the facts.
What is Pea Protein Powder?
Pea protein powder is a popular protein that is produced by extracting protein from yellow and green split peas and is now becoming one of the most popular plant-based proteins on the market. In Workshop products we use yellow pea, sourced specially from the US.
This is not only the best way to add more protein and iron to your diet naturally, but it is also hypoallergenic and vegan.
Pea protein has quickly become a popular alternative to whey-based protein powders in smoothies and post-workout shakes.
Is pea protein isolate a complete protein?
Technically speaking, pea protein contains all the essential amino acids (EAAs) but it is not considered a complete protein source as it doesn't have the adequate amount of methionine + cysteine the body needs to maintain health. 
A complete protein source contains at least 25mg/g of this EAA and pea protein has around 11mg/g.
What is the best type of pea protein powder?
There may be many factors to consider before choosing your pea protein powder; but ultimately the best type of pea protein powder will be one that offers you the best benefits.
When looking for pea protein powder, it is also important to check that it has been tested via third parties to validate its quality, including certification by NSF International or informed choice.
Lastly, it's important to understand what you want from your protein powder before choosing which will work best for you.
A lot of protein powders have many different ingredients to amplify the benefits, including extracts and probiotics. Check the ingredients, filter out ingredients that have added sugars, or artificial ingredients and are free of fillers.
Is pea protein healthy?
Pea protein is a great way to kick-start your health kick, not only is it healthy, it also provides around a quarter of your daily iron intake per serving.
Studies have found that just a few grams of pea protein per day can decrease your blood pressure. Further scientific research has suggested that pea protein can lower your cholesterol levels.
A further great benefit of pea protein is that it is gluten free, dairy free and does not contain any of the eight food allergens with milk, eggs, fish, shellfish, tree nuts, peanuts, wheat, and soybeans.
It is important to remember that even though pea protein is healthy, it is key that it is supplemented with a balanced healthy diet and is not a substitute for any meal or food.
What does it taste like?
Pea protein has a subtle, mellow taste and for this reason a lot of people that are vegan use it in their healthy protein shakes, smoothies and bars. It is easy to blend with water and has a smooth texture and taste.
Workshop offer delicious flavoured pea protein powders, including organic chocolate pea protein formula and organic vanilla pea protein formula.
Our Pea Protein powders are pure and solely made from peas and nothing else; meaning they are not contaminated with heavy metals, or other toxics, unlike many other protein powders on the market.
Round up
Overall, pea protein is a great nutritional supplement that comes with a variety of health benefits. 
Naturally produced, free from allergens, health benefits, pea protein is a great alternative to whey protein as they tend to have a lot of added sugars, additives and high-fat contents.