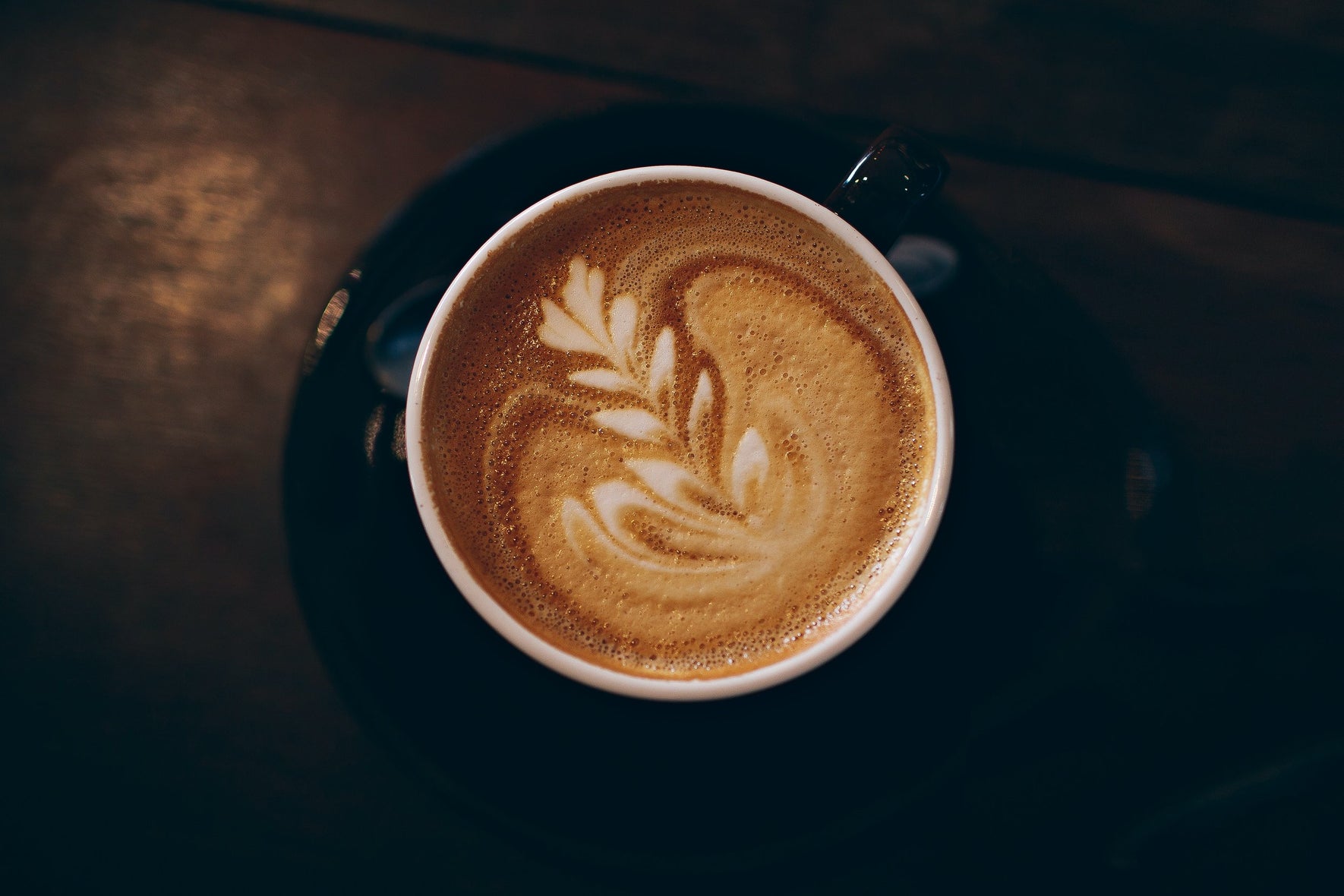 Can Coffee Improve Your Workout?
If you're someone who enjoys a cup of coffee before your daily workout, your habit might actually be helping to improve the effectiveness of your session. 
To put it simply, the caffeine in coffee affects the metabolic rate, the rate at which the body uses energy. When we exercise our muscles use the body's stores of glycogen for energy. When this glycogen runs out, muscles get tired and become less efficient. The caffeine in coffee, however, can preserve these glycogen stores by shifting the muscles to burn fat instead, thus allowing them more time to work harder and with less pain. 
In addition to improving the body's efficiency, caffeine is a stimulant that activates areas of the brain and nervous system to increase alertness and mental focus. This in turn can help your workout become more productive and help you work harder. And because coffee has a thermogenic effect on the body and helps produce adrenaline, the hormone responsible for the 'flight or fight' response in the body, it helps you burn additional calories and fat, and improve your overall performance.
As with any stimulant, coffee should be drunk in moderation and in conjunction with a healthy, balanced diet. For best results, try drinking a small cup about an hour before your workout.